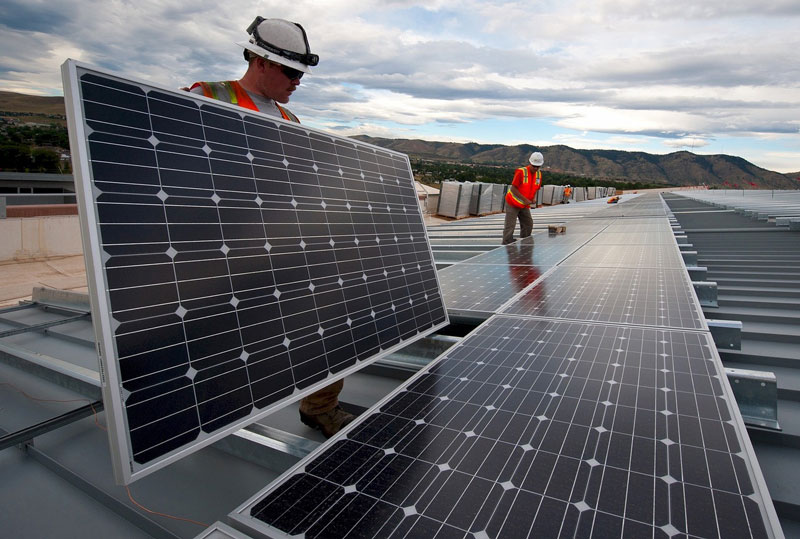 We pride ourselves on being one of the largest companies in South Africa, as well as Africa, providing our clients with quality equipment thereby guaranteeing the efficiency and longevity of the solar plant. This is something that we are passionate about. We believe in bringing you the best quality solar installation and we stake our reputation on that!
Solar installation specialists
Solarcare has the BEST solar installation teams, delivering exceptional service to all our clients around South Africa.